Thought Leadership from the Leaders in Virtual Accounting and Bookkeeping Services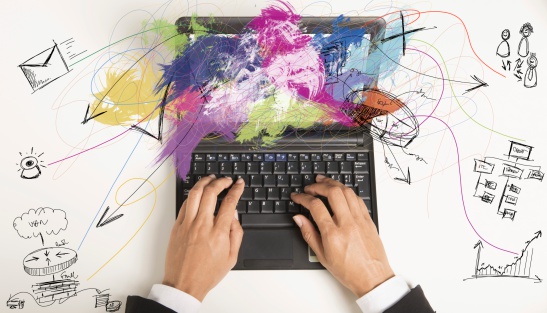 There is no denying that managing the financial end of a business takes some effort. Thanks to Intuit and QuickBooks Online, this otherwise daunting task has been simplified by top accounting software. The most recent updates applied to the accounting site involve time-saving modifications. Whether you're a fan of the brand or new to the QuickBooks world, you'll likely benefit from these changes.
Friendlier Usability and Interface
One of the most basic adjustments to the service is the new keyboard shortcut. You can now tap the escape key when you want to close your transaction forms. This will close any expense pages or invoices so that you can view the screen you started with. A small tweak to the money bar adds to the convenience, allowing you to view a clear time frame for the presented data.
Other alterations include visual refinements that simply clean up the look of certain pages. Larger icons, a more prominent help button and subtle color changes improve the visibility of the menus. These seemingly minute details make navigation from task to task easier and more straightforward, which ultimately saves time as well.
Read More
Tags: Bookkeeping Best Practices, small business bookkeeping, accounting software, quickbooks tips