We know you need access to your virtual accounting information at any time, day or night, and even when you're on the road. With AccountingDepartment.com, you always have access to our services so you are able to manage your bookkeeping services from anywhere. Whenever you want to access your QuickBooks file, your financial dashboard or file room, it is all at your fingertips.
Once we set up your QuickBooks file, we complete any required back work and special projects as well as complete the first closing process. Then your AccountingDepartment.com team member sets up a shortcut on your computer desktop that gives you quick access to the server. This shortcut allows you to log in to your QuickBooks file to print checks, send payments via QuickBooks Bill Pay service or view transactions and reports.
To ensure your critical financial information remains secure, it is password protected so that only you and authorized employees have access. Because AccountingDepartment.com provides you with secure online storage of your financial information, you are able to share, collaborate and synchronize files and folders across desktop computers and mobile devices.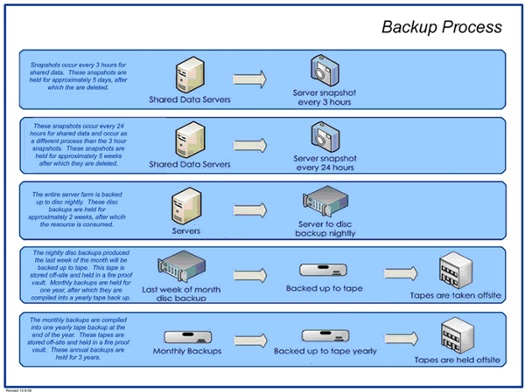 Accessing your important financial files through the AccountingDepartment.com secure servers is safe and convenient. Authorized users get 24/7/365 access to data through any computer or mobile device using the latest Web browser for secure access.