Virtual Accounting For U.S. Businesses
Get the highest level of accounting accuracy with our online accounting service staff. Because we understand you have specific reporting needs, we'll match you up with a dedicated team of virtual accountants that best fit your schedule. Your online accounting team works based on your time zone so your virtual accounting specialists are at their desks when you need them to be.
All of our virtual accounting employees are: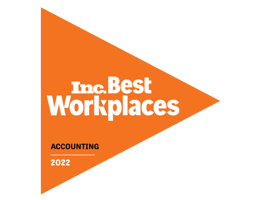 Full-time (W-2, benefits, 401k) employees of AccountingDepartment.com
Available to you from 8 a.m. to 5 p.m. in your shared time zones
Log into our secure servers where all work is processed and completed
Work paperless using a three-monitor setup for maximum efficiency
Assigned directly to you, so there's no call center
Roll over the dots on our interactive map to view the location of AccountingDepartment.com's team of virtual accountants (Blue markers), clients (Red markers) and testimonials (Green markers).