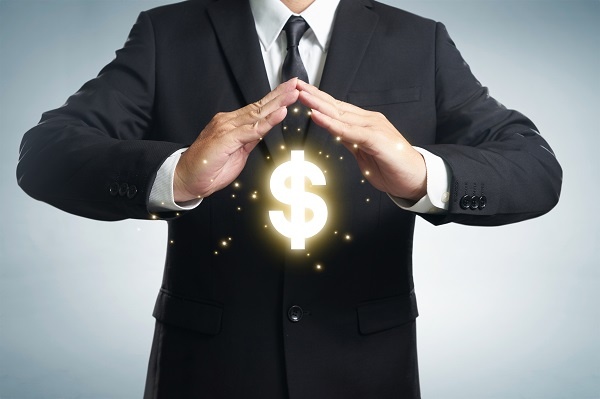 Making mistakes is a part of life. And you can swallow that well if the mistake you've just made is equivalent to be parking too close to the cart rack at your local supermarket and receiving a handful of new dings for your troubles. Lesson learned, you'll never do that again. But when it comes to business accounting, taking the "better luck next time" approach just doesn't work for some. A mistake made here can create a ripple effect that can bring a company to its knees.
One of the most common mistakes that you can make is to not understand where your profits end and where your cash flow begins. Sounds simple enough, right? But it's actually a common enough occurrence to have made its way onto an awful lot of "do and don't" lists created by business accounting experts the world over. The most common manifestation of this type of confusion can lead you to spend more money than you're actually bringing in, which results in packing on debt.
So how is this avoided? The answer is always a simple one: Just don't ever tap into your cash flow until you've taken a close enough look at your expenses to ensure you're not spending more than you're bringing in. Of course, this is far easier said than done – especially for small business owners going it alone who could use the help of a professional to keep things on the straight and narrow.
At AccountingDepartment.com, we provide you with a staff of dedicated professional business accountants who'll ensure you don't spread your company expenses too thin and put your financial health in jeopardy. Through the use of daily accounting software, you'll upload details of all transactions and our business accounting experts will do the rest. We'll even supply you up with a scanner that'll allow you to email us your daily records in PDF format, eliminating the need to send time consuming fax transmissions.
Contact us today to find out how you can bring us on board as your remote accounting experts.