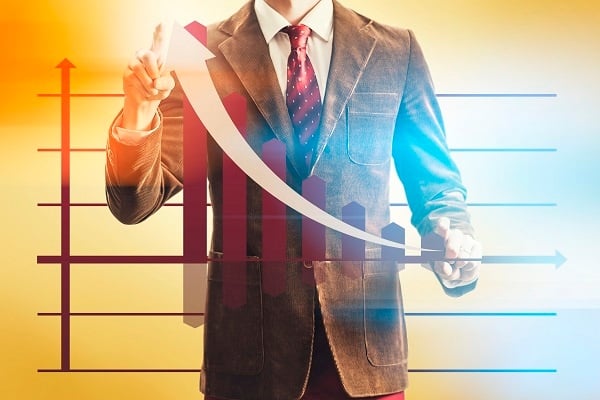 If you calculate your sales margins by subtracting the cost of inventory from your retail sales amounts, you might feel that you have a handle on your true profitability. However, using a simple formula for determining whether a product is profitable for your company doesn't always reveal true profit margins. From factoring in advertising and marketing costs to understanding the human costs of service, you may very well be overlooking many factors when calculating your sales and profit margins. To make sure you have a full picture, consider the following:
1. Cost of paid marketing
Data analytics shows you your click-through rate, traffic engagement, and other valuable metrics involved in your paid and organic marketing. You spread your paid marketing costs, such as Google AdWords and direct mailing, across your products unless you have an advertising campaign for a specific product or service. These marketing overhead costs cut into your gross profit margins, so you can study them to get a better idea of how much you're actually spending to sell a product. For some products, the cost of marketing to move units is not worth the actual cost of inventory.
2. Associated content marketing
Do you employ native advertising, social media marketing, and blogging as part of your marketing plan? Content marketing takes up a significant part of the budget for content development, creation, and placement that is often geared toward a specific product or product line.
3. Labor and storefront costs
How much does it cost to pay the employees involved in the selling process? Do you pay a commission to sales staff, have a chain of managers and supervisors involved in the process, and have overhead costs associated with a retail location? All these expenses are factored into actual profit margin. You may wish to figure these totals on a per-product basis as well as for your whole business to gauge the effectiveness of the sales methods you have in place.
4. Indirect selling costs
You have a number of other indirect selling costs associated with the profit margin of a product, such as follow-up customer service, shipping charges, and replacement costs. It's important to factor in as many costs as possible to determine whether a formerly good margin item actually ends up costing far more than it's worth for your business.