Last week, AccountingDepartment.com Business Development Representative, Luke Backus, attended the Veteran Entrepreneur Training Symposium 2022 (VETS'22) in Orlando, Florida.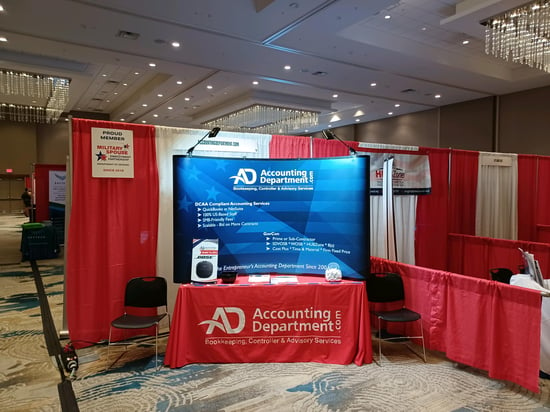 The Veteran Entrepreneur Training Symposium is a business development conference created by successful Veteran business owners for veterans looking to enter the Federal marketplace.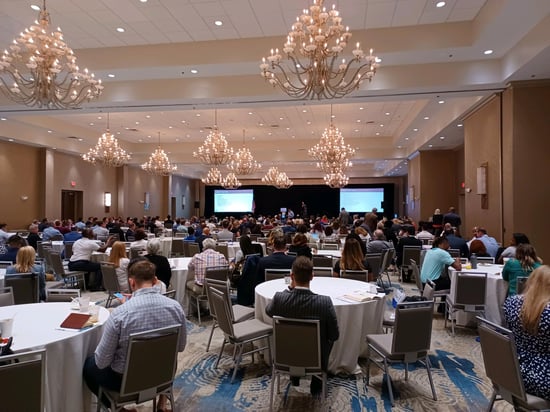 VETS'22 brings together Federal agencies, contractors, and Veterans to discuss ways to take full advantage of the federally mandated contracting for veteran-owned small businesses.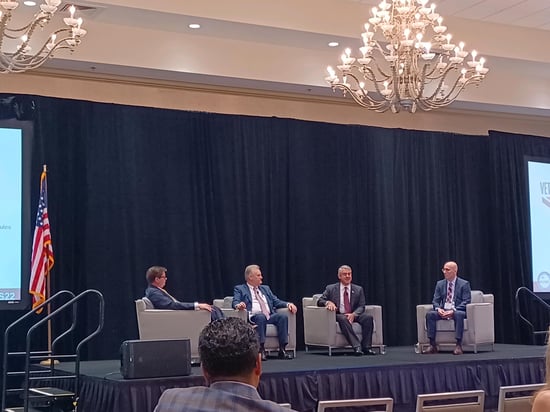 VETS'22 features educational sessions, one-on-one business matching, over 100 exhibitors with federal agencies, prime contractors, and small businesses, with plenty of networking opportunities to help grow your business.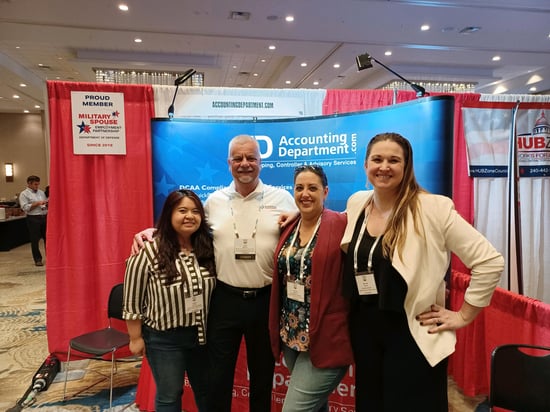 One of the best parts about attending events like this is having the opportunity to see some of the amazing clients that we work with on a day-to-day basis and other business professionals that we interact with. Luke had the chance to catch up with the team at HubZone, an organization in which we proudly sponsor its annual National Conference.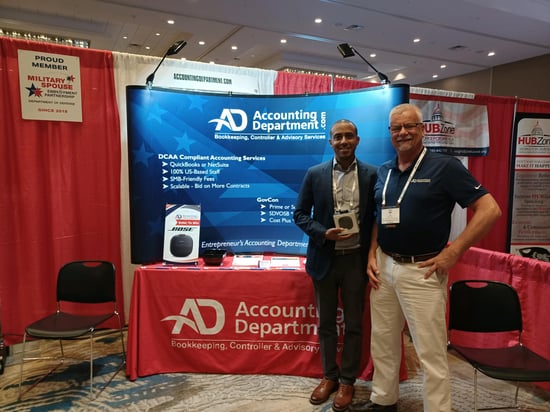 Congratulations to Yelake Meseretu of Shelby Distributions Inc. for winning our Bose speaker giveaway!
Thank you to VETS and all that attended this year's symposium event. We are looking forward to seeing you in 2023!