With 2021 soon coming to a close, confidence among CEOs of small to medium-sized businesses remains strong and Vistage outlined some of the things to expect from companies going into 2022.
During the virtual Midwest Vistage Executive Summit in Idaho last week, we were shown figures of surveys from a group of CEOs and it shows us that strong growth and focuses in certain areas are continuing.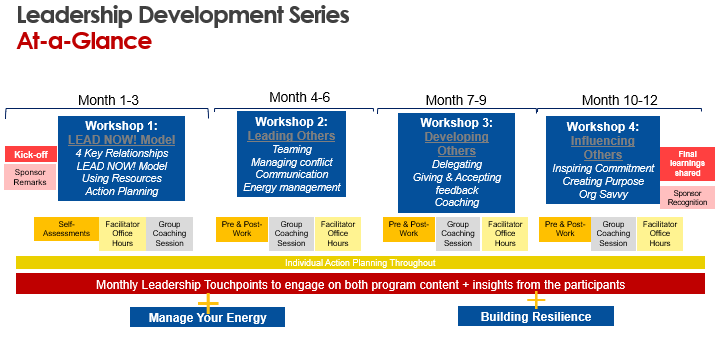 The Q3 survey results from the Vistage CEO Confidence Index show some drops across the board, compared to Q2, but still strong overall percentages for each category. 56% of CEOs said that they feel the economy has recently improved, which is a staggering 20 point drop from 76% in Q2 of 2021. While being a lesser amount, it is still a relatively strong number of those feeling that the economy has improved recently. Additionally, only 31% of the surveyed CEOs expect the national economy to continue to improve in the year ahead. This is a 23-point decline from last quarter. These results can be influenced by current supply chain bottlenecks, COVID-19 related struggles, and the challenges involved with acquiring and retaining the necessary workforce.

47% of CEOs expect to increase their investments in the year ahead, which is a 6-point drop over Q2 of 2021. That, coupled with the fact that 66% of CEOs surveyed expect to expand their workforces in the next 12 months is a great sign, but can be difficult with the previously mentioned nationwide struggle of acquiring those necessary workforces.
68% of CEOs are expecting an increased revenue over the next 12 months and 50% are expecting increased profits. Now is the time to make sure that you know you have what you need to handle the continued growth.
The Workforce Revolution
Joe Galvin, Chief Research Officer of Vistage, went more in-depth regarding a workforce revolution in the coming months, years, etc. One of the most popular decisions that are expected to be made by a group of surveyed CEOs is hiring recruitment and sourcing. It's obvious that companies all over are hiring and a few common trends are resulting from the massive hiring push across the United States.
Hiring Push Response
Boosting wages

Developing existing workforces

Refining recruitment strategies
With companies bringing their workforce back to the office, it is contributing to the workforce revolution. Some will return to in-person, but many will either remain hybrid or search for a fully remote position. The traditional Monday-to-Friday, 9 AM-5 PM (MF95), is becoming a thing of the past and CEOs are having to adjust to this when it comes to retention, acquisition, and the overall performance of their employees.
CEOs that are preparing to ramp up their revenue and growth in 2022, reach out to see how AccountingDepartment.com can help and prepare with its leading outsourced accounting and bookkeeping services.
Additionally, at AccountingDepartment.com, we've been working remotely since 2004. Simply put, we have it down! If joining a remote team like ours may interest you, check out the careers tab on our website!