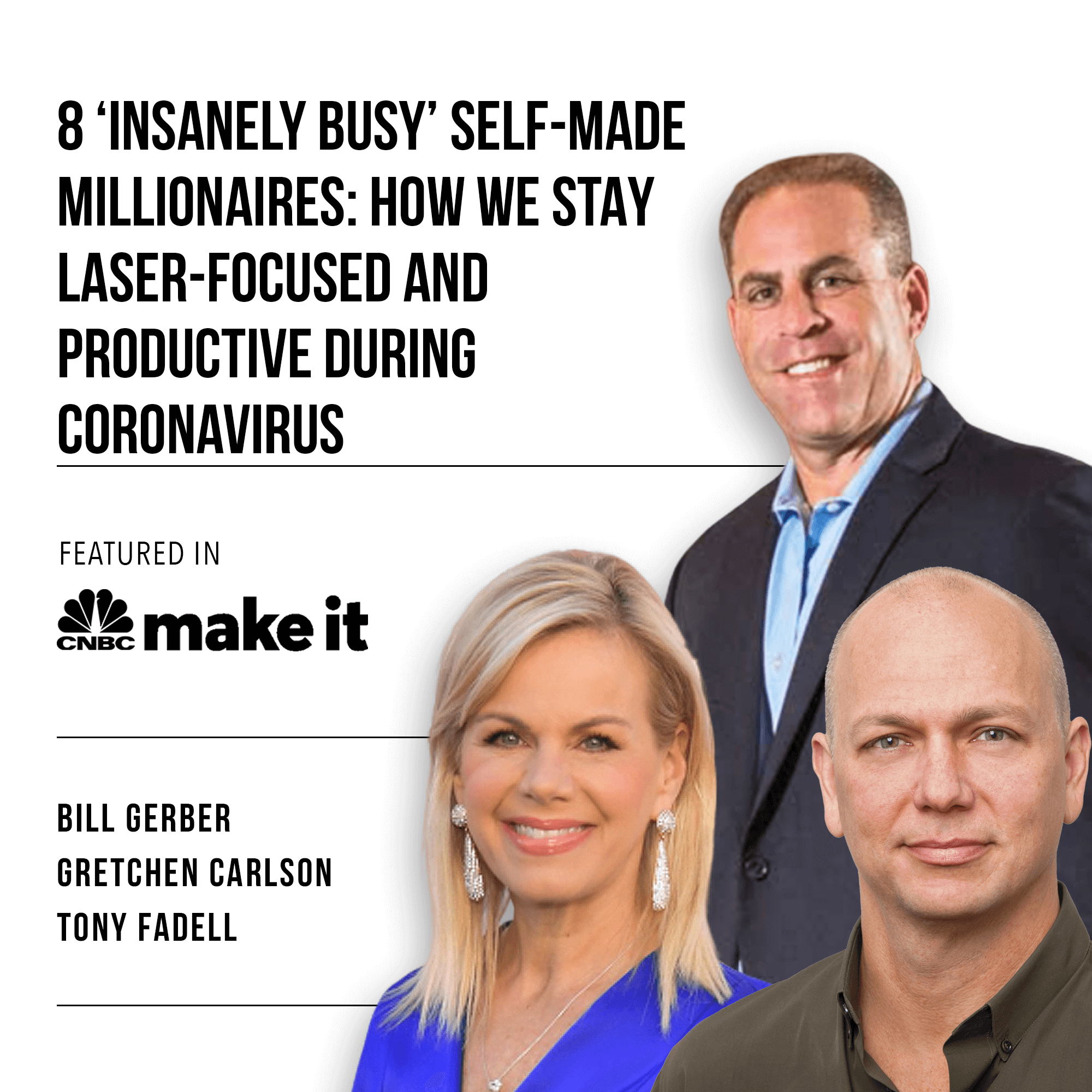 As seen in CNBC: 8 'insanely busy' self-made millionaires: How we stay laser-focused and productive during coronavirus.
The Oracles is a group of entrepreneurial masterminds made up of self-made millionaires, business leaders and advisors. If you are having trouble staying focused and productive during the coronavirus crisis, this is the article for you.
Excerpt from Bill Gerber, Co-founder of AccountingDepartment.com:
"At our company, task management is a way of life. We don't live in our inboxes. Instead, we break everything down into tasks and block time on our calendars per client, project and activity.

We have processes that outline exactly when and how to complete each deliverable. This ensures nothing slips through the cracks and that we don't lose focus.″

—Bill Gerber, co-founder of AccountingDepartment.com, a virtual accounting service for small businesses. Connect with Bill on LinkedIn.
Read the full article on CNBC here.