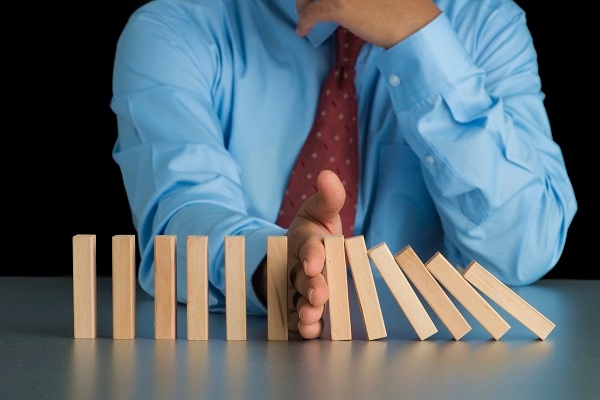 Cash flow has a major impact on sustainability. Take a look at what happened in the early 2000s with the dot-coms, and again in the late-'00s and this current decade. Businesses with few liquid assets were unable to jump the hurdle of a contracting market. What happened to the dot-coms also hit the financial sector, and neither was prepared. Given the importance of cash flow, it makes sense to take an active role in managing assets and record-keeping. In-house management opens the door to a number of security issues, while separating areas of responsibility improves accountability at every level.
The Nuts and Bolts of Accountability
Some of the most basic strategies for improving accountability start by ensuring that the department taking in cash is not the department recording the transactions and reconciling the accounts. For example, if human resources handles payroll, they should not be tracking hours. If they have both jobs, they can issue checks for unworked hours. Over time, even small additions can add up to a considerable loss. When the same department is also responsible performing audits, there is no real accountability.
Bringing in Third-Party Help
Outsourced accounting services can bring accountability to a company's financial operations. If the business manages income and expenses internally, the outsourced bookkeeping service can record the transactions. Then, during the reconciliation process, the bookkeeping service can catch errors. Because the bookkeeper never has direct access to the accounts, he or she has no way to siphon funds. Internal departments know that there is external oversight, which helps keep internal employees honest.
In addition to accountability, there is also an opportunity to better manage cash flow. Accounts receivable generally make up 40 to 50 percent of a company's assets. Aging accounts represent a significant loss in revenue and may cause cash flow issues. Collecting on those accounts can be challenging for a business focused on bringing in new dollars, so it makes sense to outsource invoicing and collection services.
Going Beyond a Bookkeeper
In addition to bookkeeping services, outsourced controller services can bring a new level of financial management to the company's accounting. From custom reporting and providing guidance and insight, outsourcing bookkeeping and controller services can support the growth of the company's business from early stage to established business. And because the service provider is a full service company, it can scale alongside the business. With the right combination of outsourced financial services, a company enjoys the benefits of increased oversight, efficiency, and sustainability.