We are thrilled to share that AccountingDepartment.com has been selected for inclusion in the Inc. Best Workplaces list, for the second year in a row. This 2023 recognition is a true testament to our accomplishments around the workplace we have created. We are grateful for the privilege of being acknowledged as an Inc. Best Workplace for back-to-back years and we extend our appreciation to our entire staff, who make it such a wonderful place to be every day.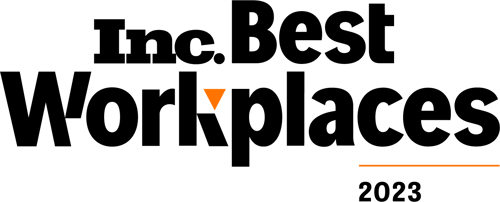 AccountingDepartment.com has been the leading provider of outsourced accounting services to entrepreneurs and their organizations for 19 years. Since then, our nationwide team of remote accounting professionals has grown to over 190 (and counting!). Since day one, AccountingDepartment.com has been a family-first and employee-focused company that strives to always support and value its team.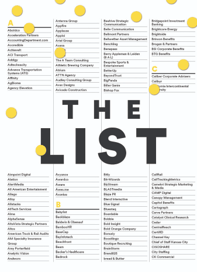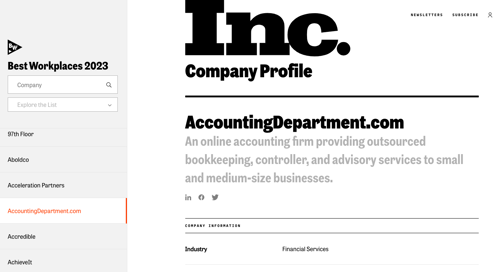 The Inc. Best Workplaces award is granted to organizations that exceed in benefits, programs, and company culture. Paired with the results of a company-wide anonymous survey, the results landed AccountingDepartment.com a spot on this prestigious list once again.