Last week, AccountingDepartment.com Co-Founder, Bill Gerber, and Business Development Representative, Shawn Marcum hit the road and attended the CEO Coaching International Summit in Miami, FL.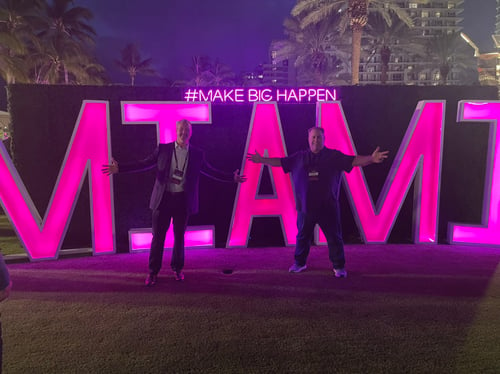 CEO Coaching International is a strategic coaching program designed specifically for forward-thinking CEOs and their teams. Their mission is to help business leaders of growth-focused companies achieve meaningful year-over-year increases in revenue and profit. Since our inception, we have coached more than 875+ CEOs and entrepreneurs in businesses of all sizes, helping generate over $34 billion in new annual revenue.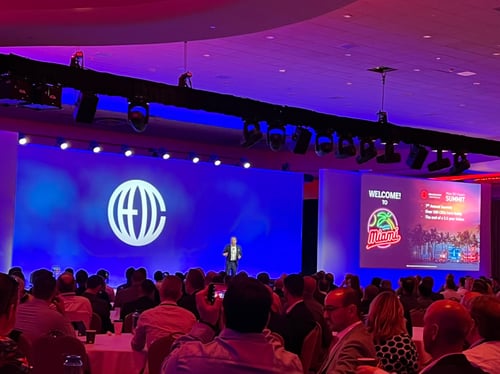 One of the best parts of events like this is having the opportunity to see some of the amazing clients that we work with on a day-to-day basis and some legendary speakers, like Jordan Belfort, the Wolf of Wall Street himself.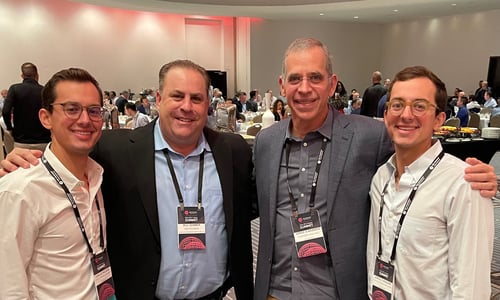 Bill and Shawn had the ability to catch up with ADC Clients: CEGsoft, M3Networks, and Noon Dalton!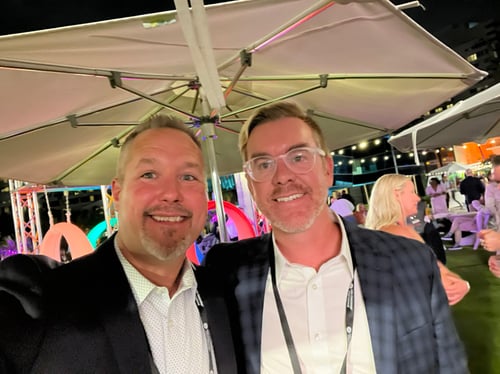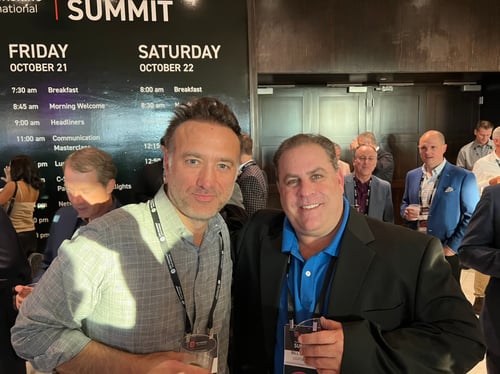 Thank you to CEO Coaching International and all that attended this year's annual event. We are looking forward to seeing you next year!