Last week, AccountingDepartment.com's Sr. Technology Integration Specialist, Joy, was able to attend Expensify's ExpensiCon event in Puglia, Italy! ExpensiCon is a 5-day event packed full of connecting, community building, and getting stuff done.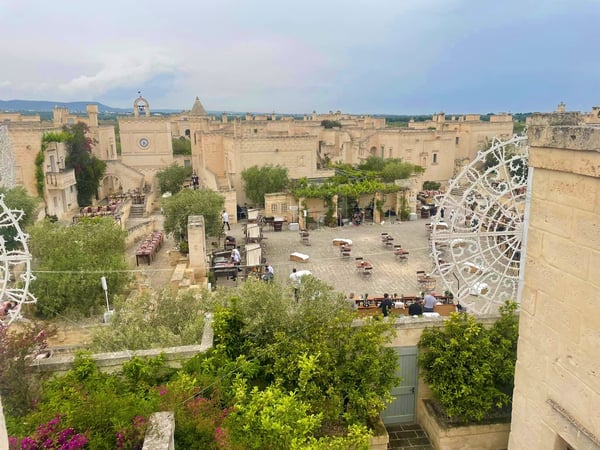 It brought together industry leaders, finance professionals, and technology experts for an immersive experience in Italy's beautiful Borgo Egnazia countryside. Throughout the event, there were many opportunities for attendees to experience the New.Expensify app and enjoy all that Italy has to offer.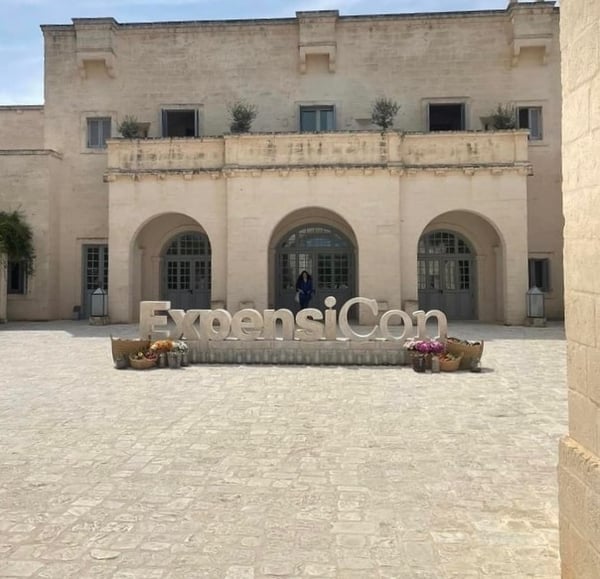 Joy was able to participate in happy hours to mingle with many other influencers in the accounting world and take part in exciting excursions, such as a catamaran ride on the Adriatic Sea along the coast of Puglia.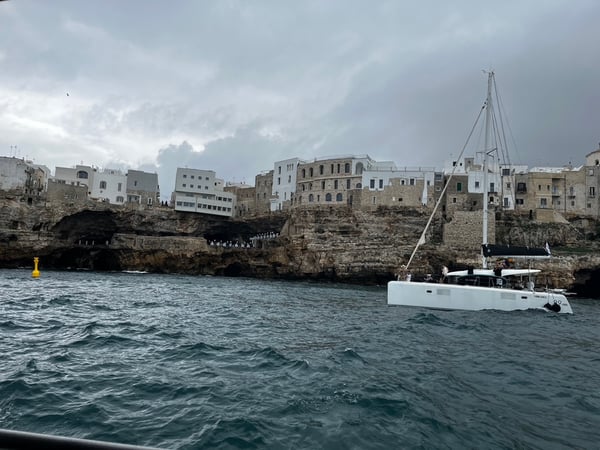 Throughout the event, Expensify had attendees utilize their New.Expensify app that integrates an interactive chat tool for businesses. Expensify believes that every payment should be a conversation, so splitting bills, submitting invoices, and more can be done with the New.Expensify app.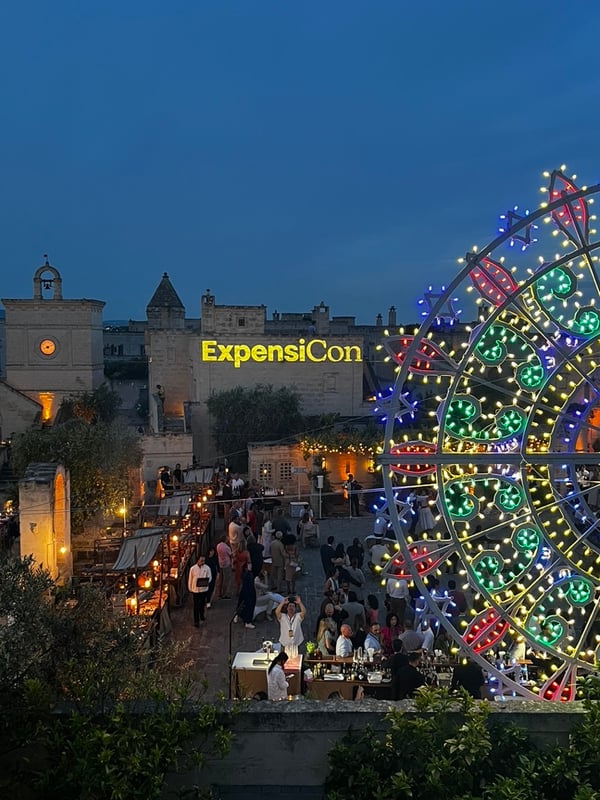 To gather feedback from attendees, the new Expensify app was used for everything you could imagine. From flight reservations, room service requests, dinner reservations, and more, the concierge was able to handle it all.
Other new and exciting Expensify features were unveiled at the event that includes:
Dedicated account representatives. This means every ADC client that utilizes Expensify will have their own dedicated rep to turn to for help.
Playbooks. These new, comprehensive playbooks will act as guides to help users get set up within the Expensify platform.
Chat Rooms. Expensify chat rooms are an area for people within an organization to interact regarding expense tracking and more within the platform.
Admin Cards. New admin cards are vendor-specific (ie. Amazon) and allow anyone to use them across the organization.
50% Discount for ADC Clients. This one isn't necessarily new, but definitely worth mentioning! ADC clients that use Expensify are eligible for a 50% discount for Expensify services!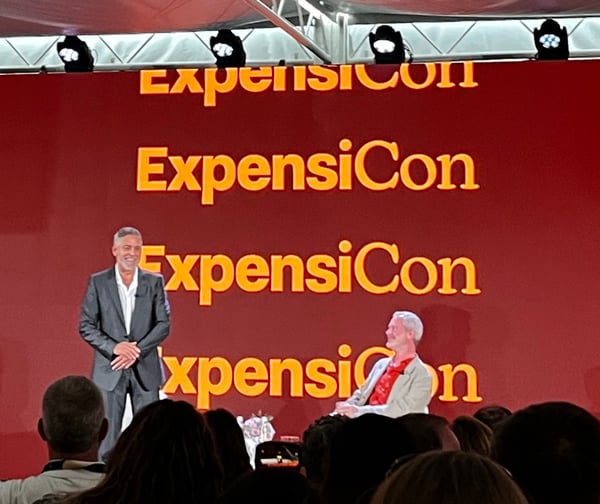 George Clooney also made an appearance on stage sharing his perspectives on building multiple businesses and engaging in projects that encourage social good.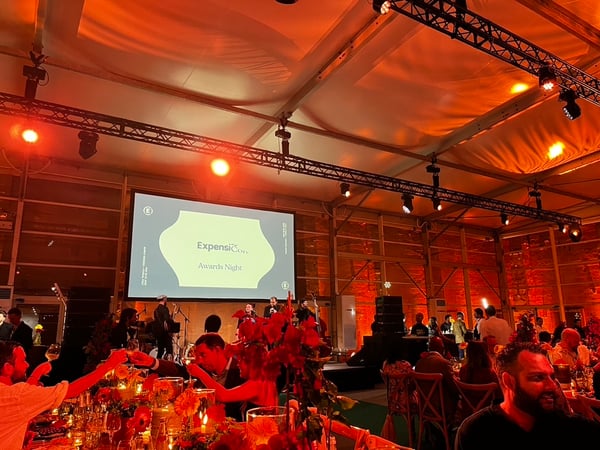 Described as a "magical experience" by Joy, the ExpensiCon event provided a platform for networking, knowledge sharing, and collaboration for attendees to collectively experience Expensify. Overall, the ExpensiCon event proved to be a valuable opportunity for attendees to stay ahead of industry trends, gain new perspectives, and meet other leaders in the accounting world.