AccountingDepartment.com's team attended the 2021 Vistage ChairWorld in Las Vegas, NV, and had an excellent time getting to create new connections and catch up with clients and friends. ChairWorld is a place for Vistage Chairs to come together and attend various breakout sessions, networking opportunities, and evening fun to learn new strategies, improve on leadership skills, and more.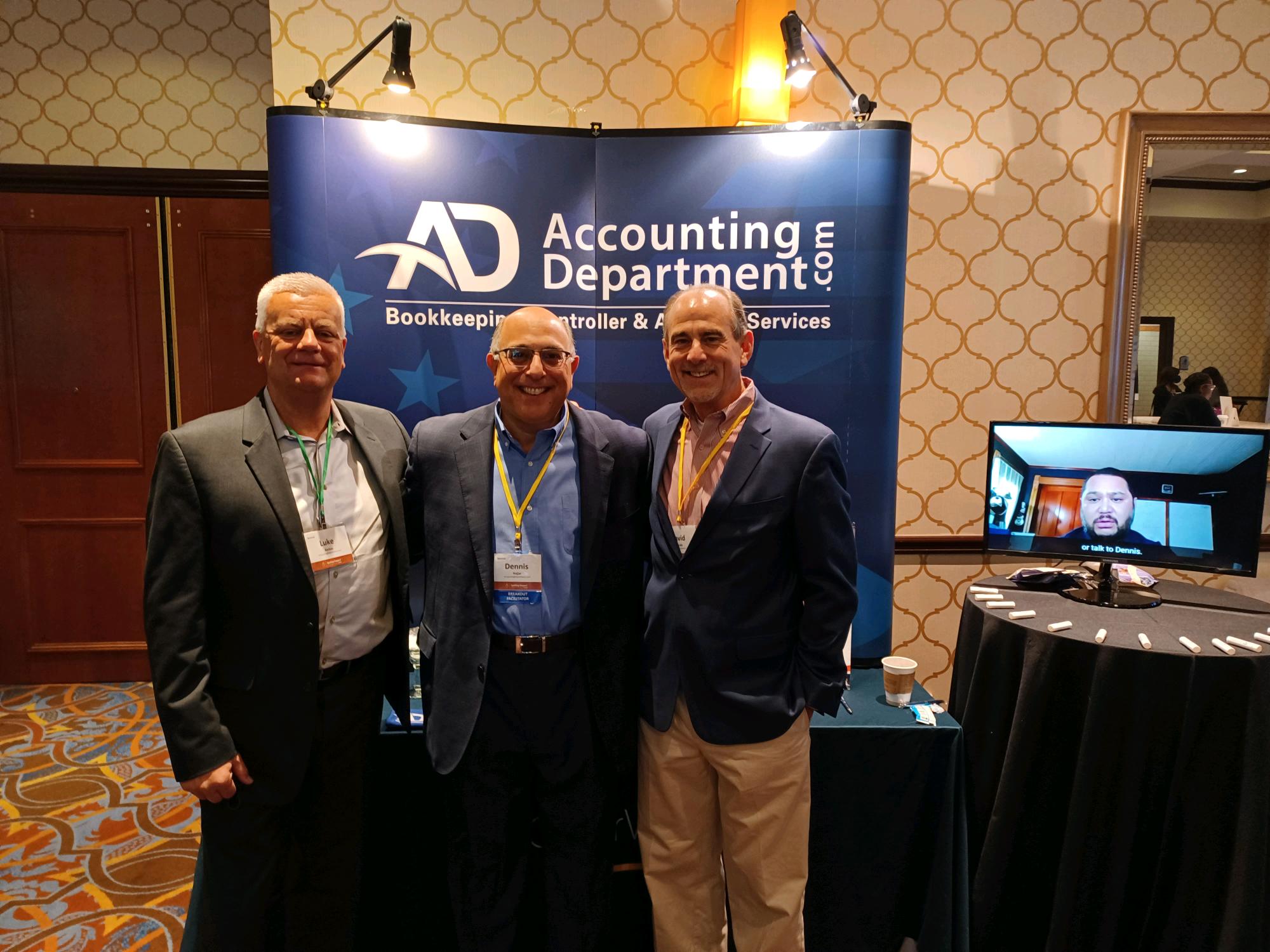 Vistage Chairs are an elite group of coaches and consultants who build and run private advisory groups of high-caliber business leaders. Chairs are highly qualified experts in their fields, having more than 15+ years of executive experience, strong financial acumen, superb management skills, and an innate entrepreneurial spirit.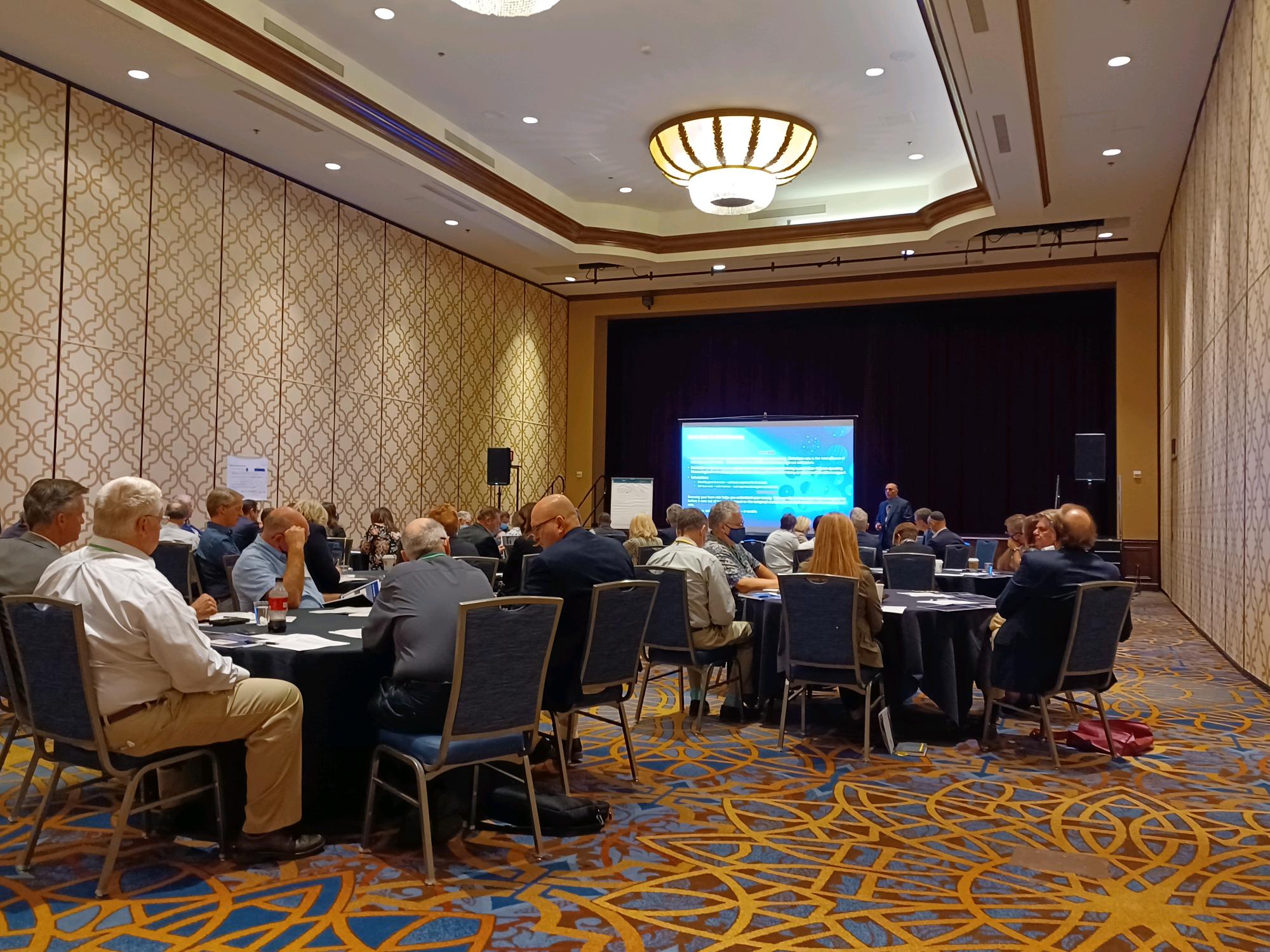 During this years' event, AccountingDepartment.com Co-Founder Dennis Najjar, CPA hosted a break-out session discussing how to leverage Key Performance Indicators (KPI) to unlock members' growth potential. KPIs are a pertinent part of measuring the successes and failures of your business. Measuring, tracking and benchmarking KPIs allow business owners and leaders to keep a finger on the pulse of how their business – or individual departments – is performing at any given time.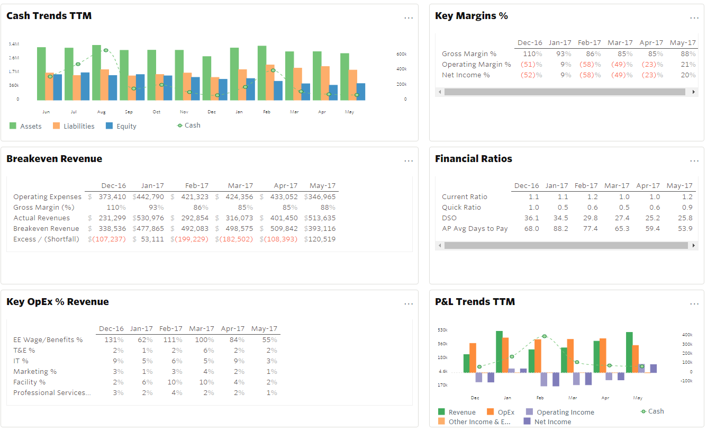 To assist with making the most out of a company's KPIs, AccountingDepartment.com introduced the Jirav dashboard platform to all of its clients in January of 2021. A dashboard brings together key KPIs into a quick, easy-to-read summary page. Dashboards are customized for the company to provide consistent data for management and stakeholders to monitor and make decisions. It is the stepping stone to set the direction for where a company is going.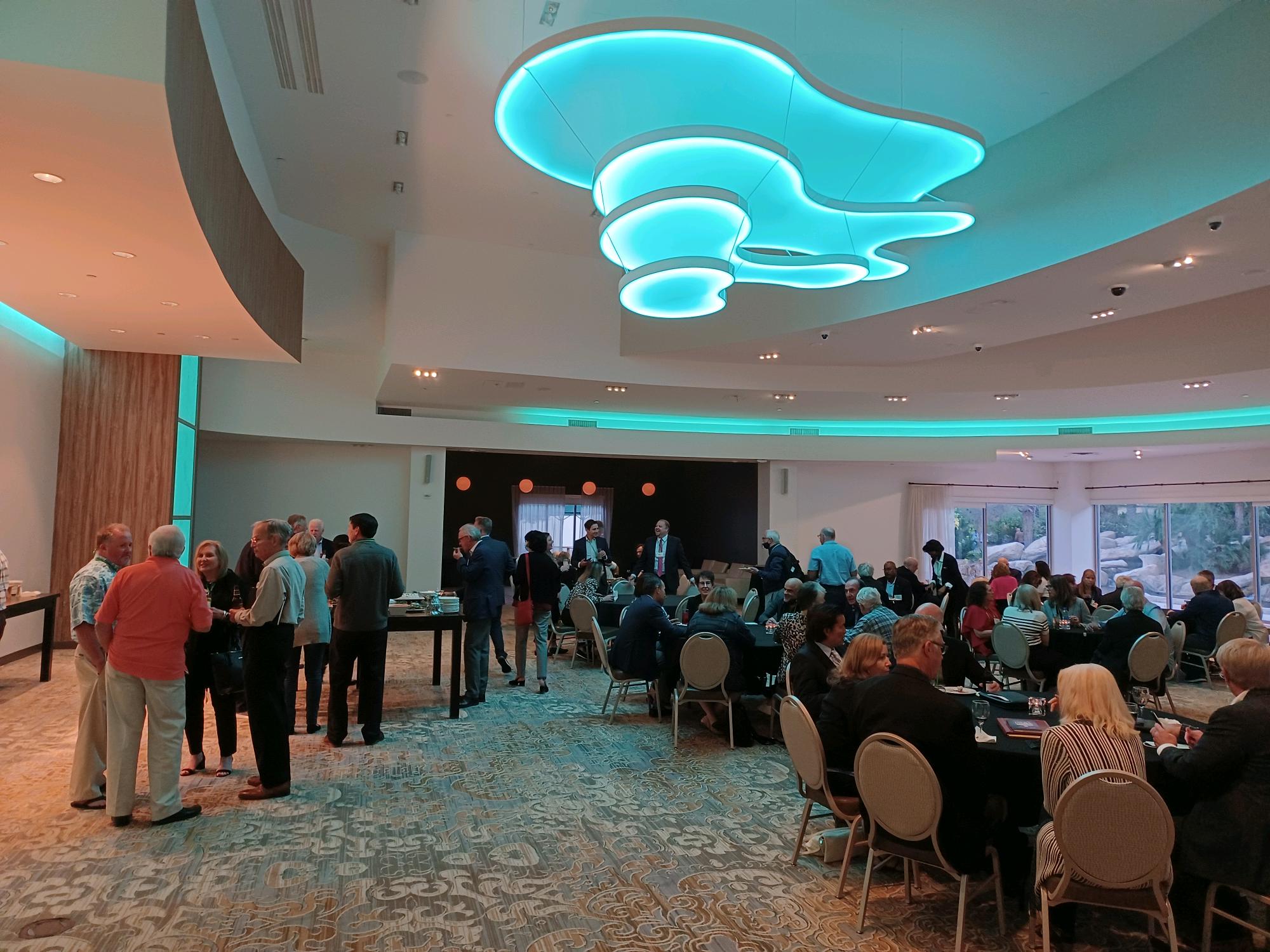 At the conclusion of the first day at ChairWorld, AccountingDepartment.com teamed up with TalenTrust to host a happy hour social event. The turnout was amazing and the ADC team thanks everyone that attended and helped make the event so much fun. It was great to unwind from the day's events and breakouts with the ChairWorld attendees, Vistage staff members, and AccountingDepartment.com partners.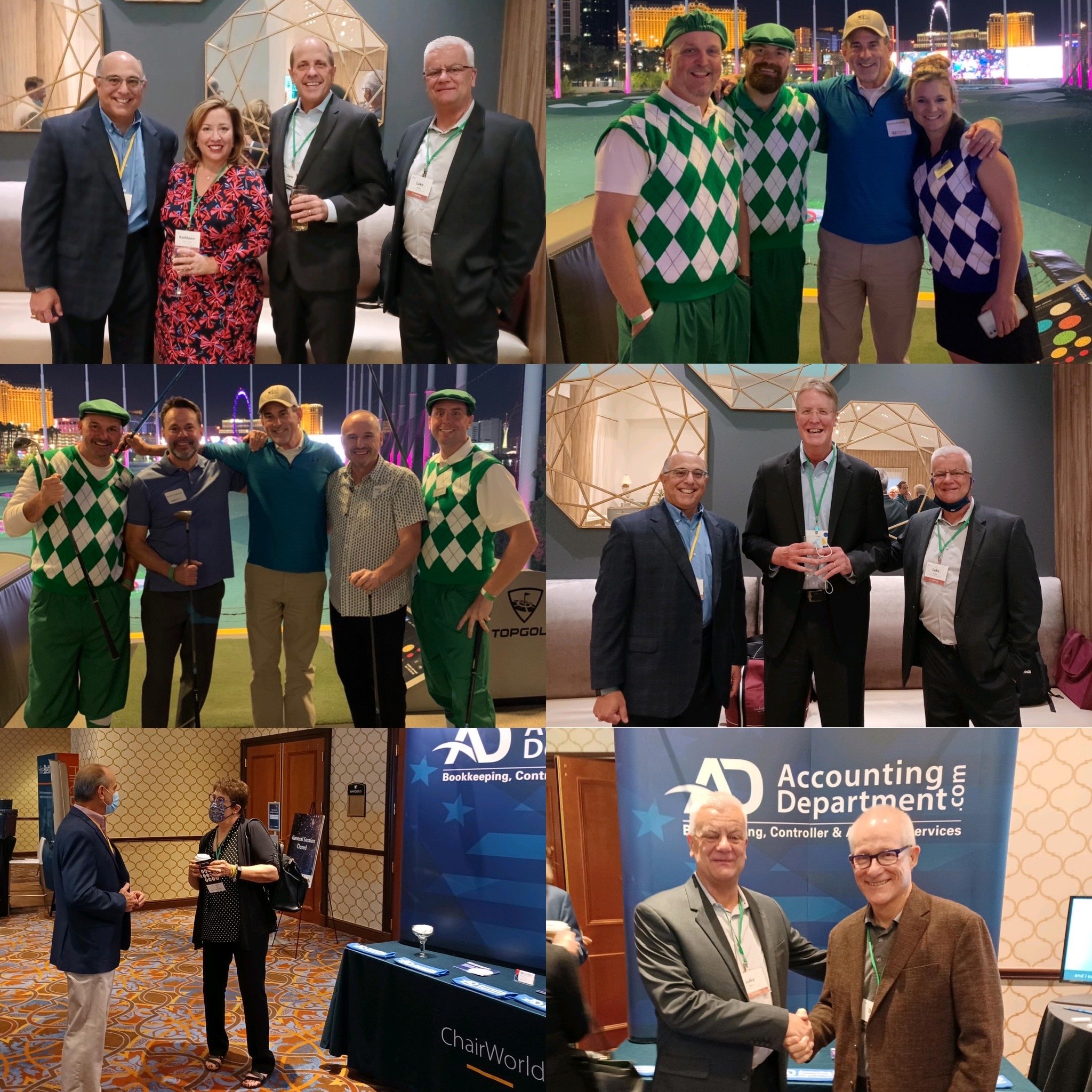 As with any event, it is great to spend time and catch up with industry partners and friends. The ADC team had a great time catching up with Sam Reese - CEO of Vistage, Kathleen Votaw - Founder/CEO of TalenTrust, the team from goVirtualOffice (client), Scott Furguson and David Smith of United Aqua Group (client), Joe Galvin of Vistage, and Dave Meehan of Vistage.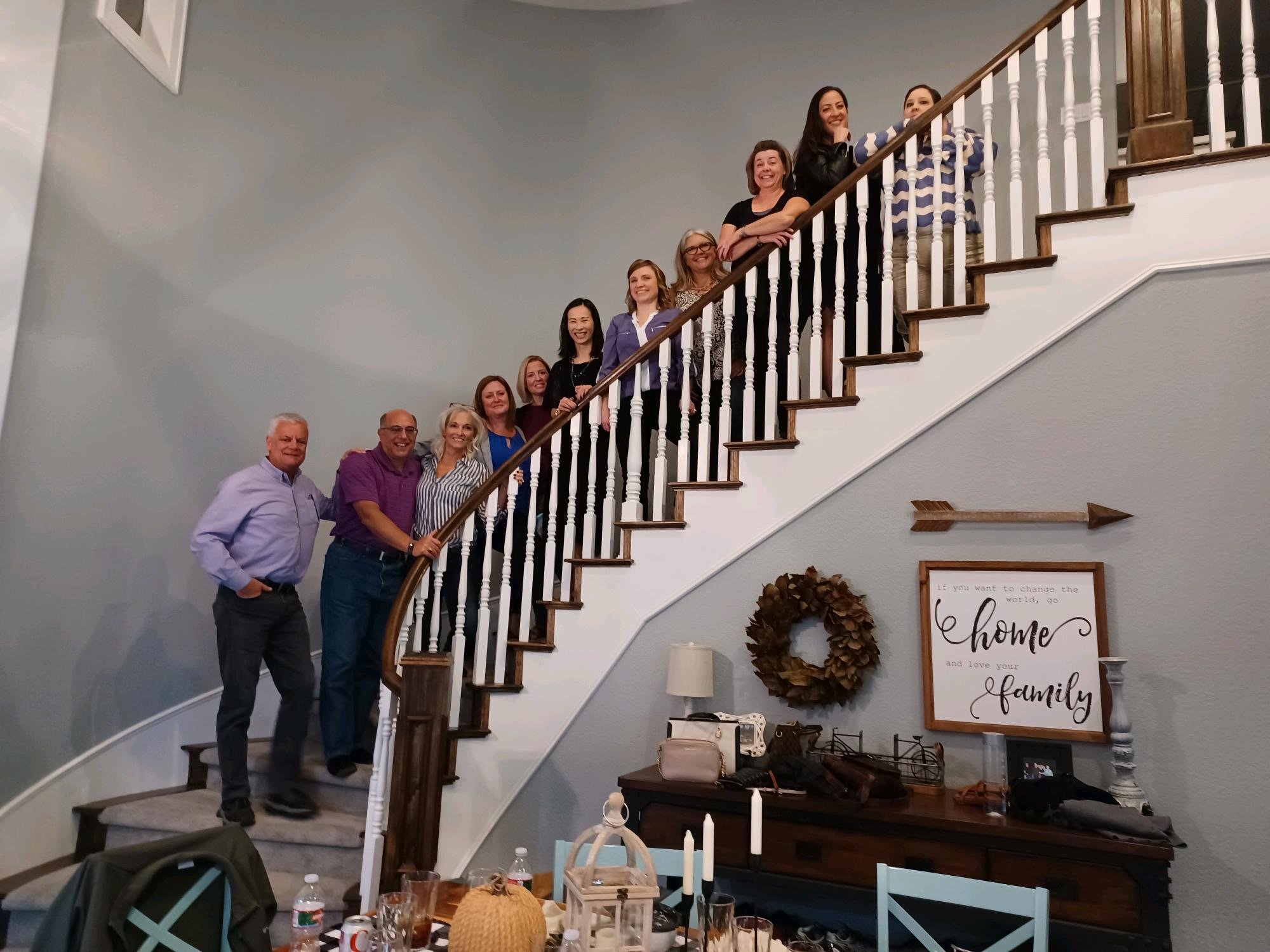 Finally, traveling to different areas of the country means our ADC team gets to meet up and socialize in person! It is always great to have members of the team together when we spend 99.9% of our time working together virtually.
Thank you to Vistage and all that attended this year's ChairWorld event. See you next year!