Last week, AccountingDepartment.com Co-Founder, Bill Gerber, and Business Development Representative, Shawn Marcum hit the road and attended the Genius Network Annual Event in Scottsdale, AZ.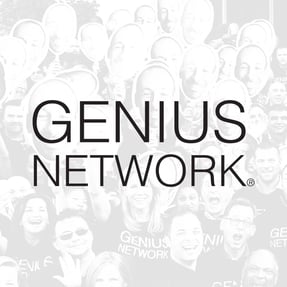 Genius Network is an ever-expanding system of increasing cooperation and creativity among unique ability achievers. It is where high-level entrepreneurs meet to get their next BIG breakthrough and open up the possibility of income growth, solutions to issues, make new connections, and more.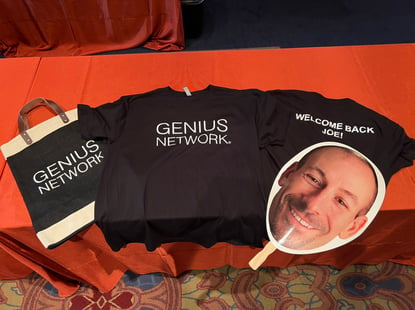 The Annual Event put on by Genius Network is a place where those minds come together and it is a multi-day conference of learning, experiencing, and connecting.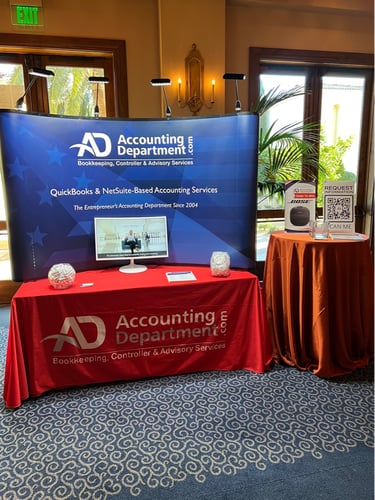 One of the best parts of events like this is having the opportunity to see some of the amazing clients that we work with on a day-to-day basis, legendary speakers, and other friends of ours here at AccountingDepartment.com.
Bill and Shawn had the ability to catch up with Joe Polish himself of Genius Network, John Ratliff of Align5 - client of ADC, Hall of Fame speaker Joel Weldon, Executive Coach Christopher Voss, and many more throughout the event.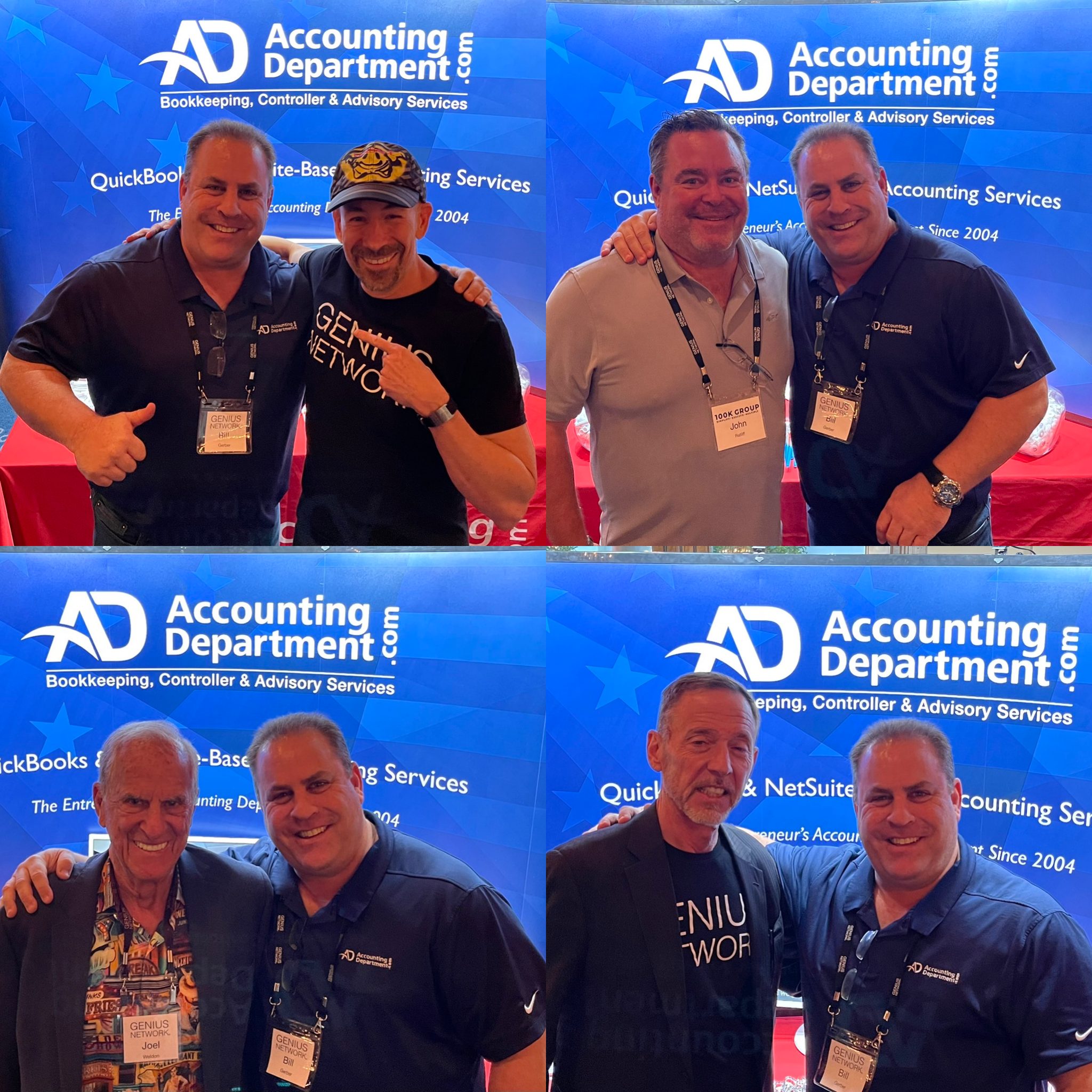 Bill had the chance to follow up Joel Weldon on stage, which was an amazing opportunity to share the stage with such a legendary speaker!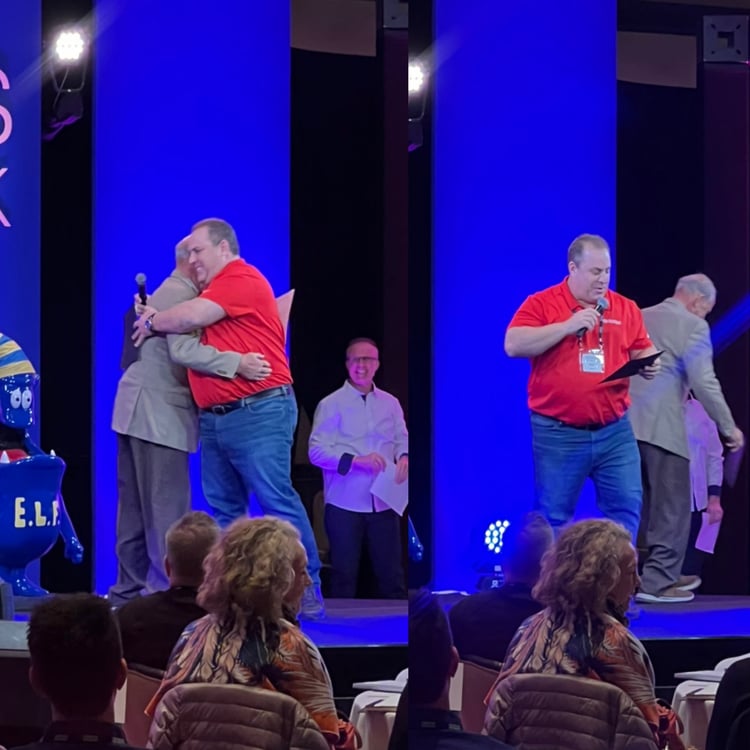 Thank you to Genius Network and all that attended this year's Annual Event. We are looking forward to seeing you again soon!