Our second Entrepreneurs' Organization (EO) event of the year, EO Xcentric, took place in Cincinnati, Ohio, and ADC Co-Founder, Bill Gerber, set out to spend some time with all of the event attendees.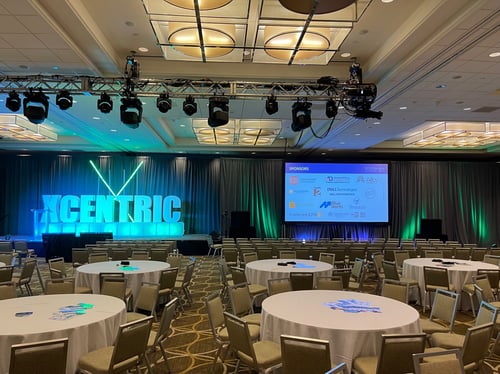 The perfect way to kickstart the multi-day event was with an evening reception at Cincinnati's Union Terminal.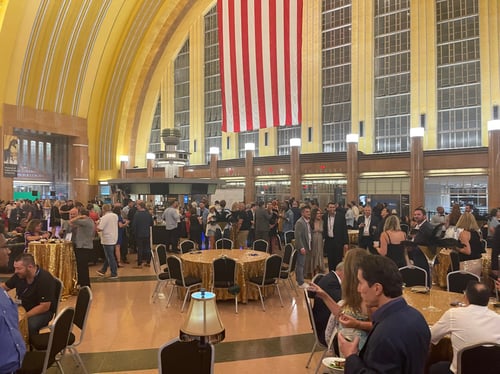 EO Xcentric is designed to help members of the Entrepreneurs' Organization learn and grow as business leaders while surrounded by entrepreneurs of all stages. With a fantastic lineup of speakers, such as professional skateboarder, Tony Hawk, the event gives people the opportunity to learn from the experience of others, make connections, and network as business owners.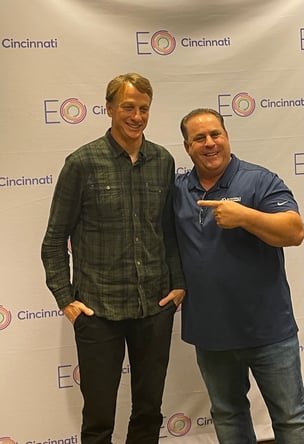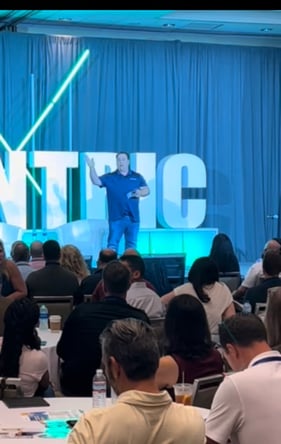 Bill had the opportunity to speak with Tony Hawk and introduce him onto the stage to begin one of Day 1's general sessions. In addition, he had the opportunity to catch up with some of ADC's great clients and the awesome team at EO!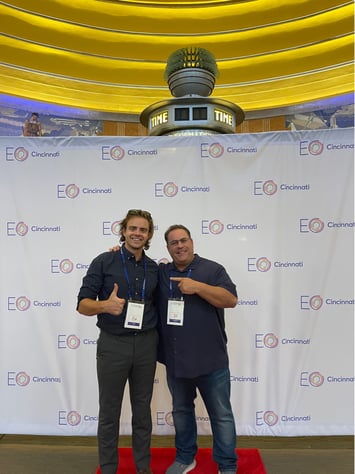 Thank you to the Entrepreneurs' Organization and all that attended this year's Xcentric event. We are looking forward to seeing you in Detroit in 2023!