Last week, AccountingDepartment.com Co-Founder, Bill Gerber, and Business Development Representative, Shawn Marcum hit the road and attended the Entrepreneurs' Organization (EO) Nerve event in Washington, DC.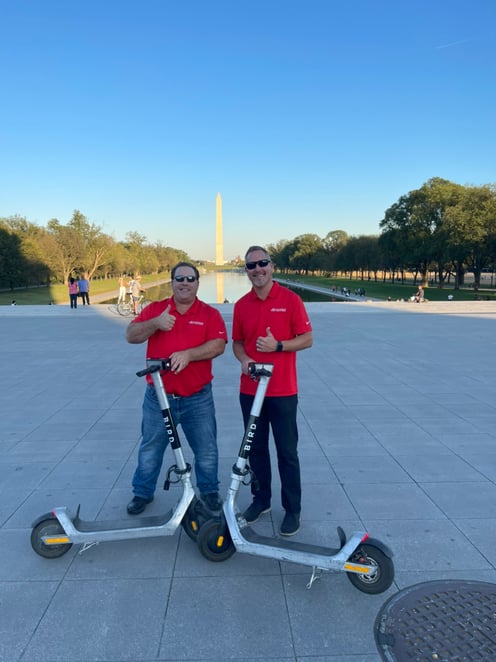 EO Nerve is the regional conference that is hosted in the Eastern Region of the United States and is designed to help members of the Entrepreneurs' Organization learn and grow as business leaders while surrounded by entrepreneurs of all stages. With an amazing lineup of speakers, the event gives people the opportunity to learn from the experience of others, make connections, and network as business owners.
One of the best parts of events like this is having the opportunity to see some of the amazing clients that we work with on a day-to-day basis. Bill and Shawn had the chance to catch up with Mark Moses of CEO Coaching International, Tina Hamilton of MyHR Partner, and Charles May of Bytes of Knowledge.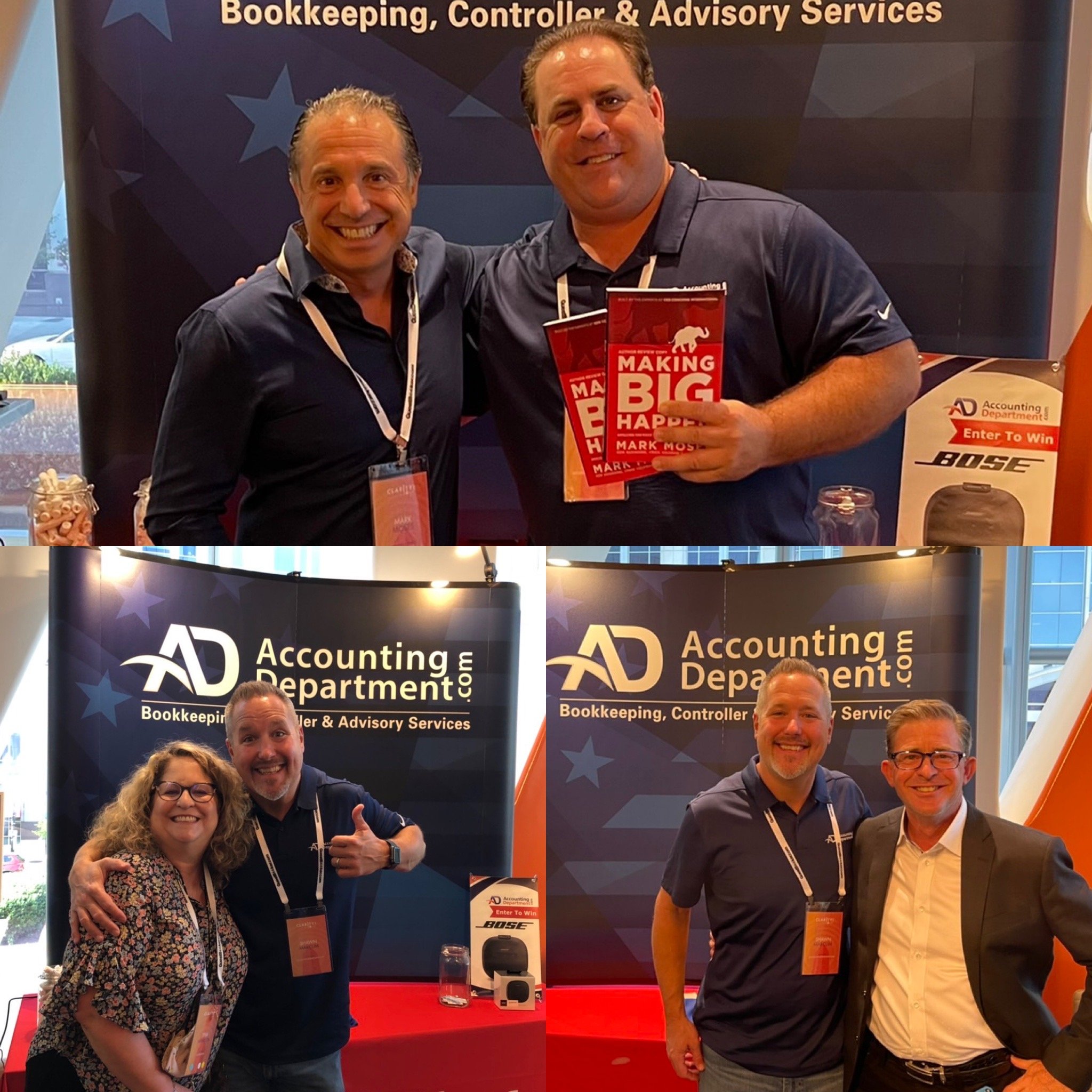 Bill had the chance to introduce Soledad O'Brien onto the stage before a General Session. Soledad is an award-winning documentarian, journalist, speaker, author, and philanthropist. Thank you for the kind words on stage!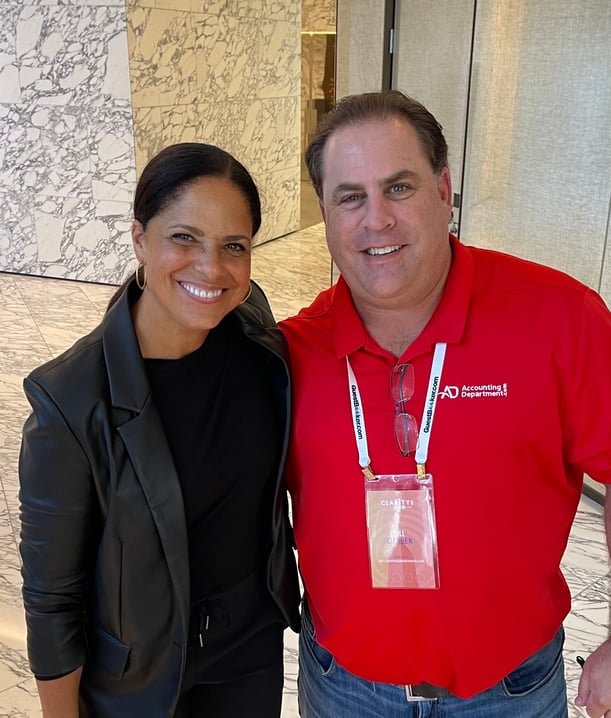 Congratulations to Beth Shaw of Yoga Fit Inc. for winning our Bose speaker giveaway!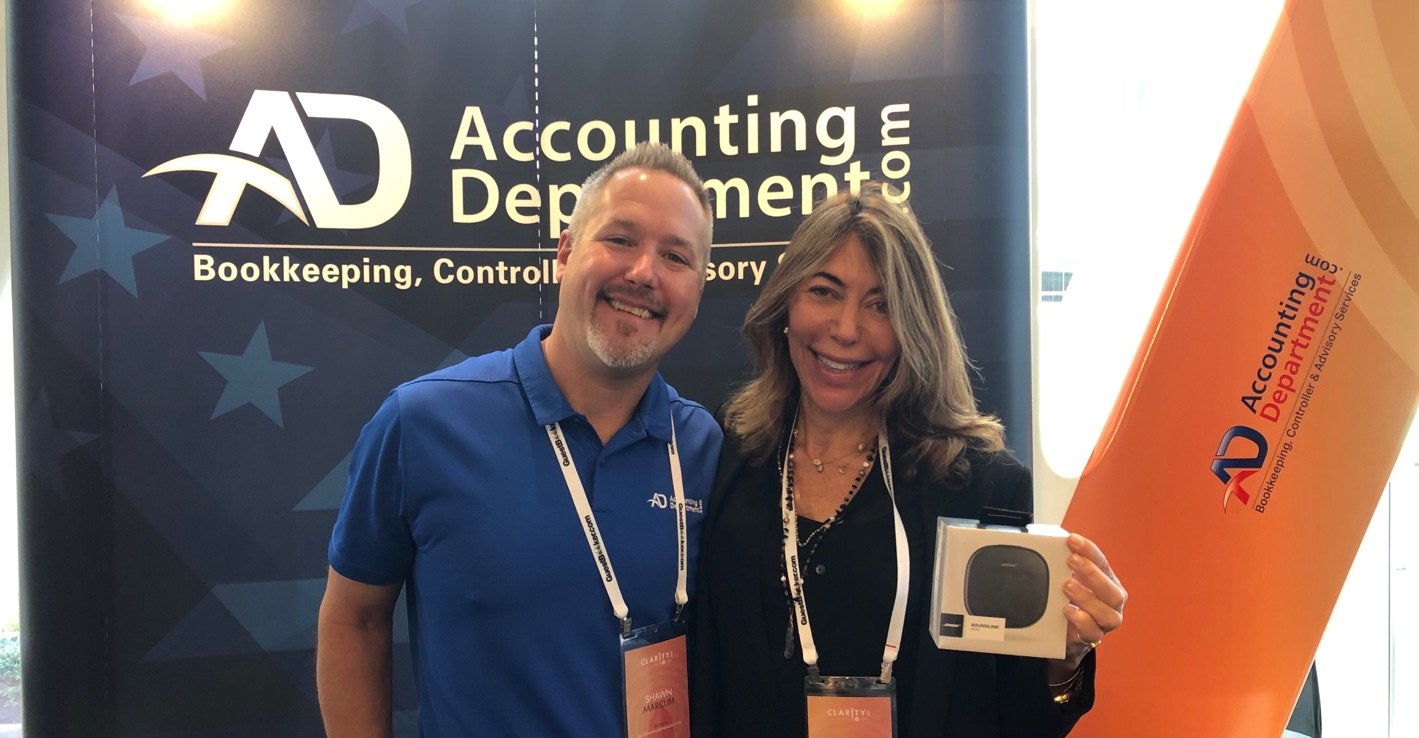 Thank you to the Entrepreneurs' Organization and all that attended this year's Nerve event. We are looking forward to seeing you in Virginia Beach in 2022!