This past week, AccountingDepartment.com Business Development Representative, Shawn Marcum attended the Entrepreneurs' Organization (EO) Xcentric event in New Orleans, LA.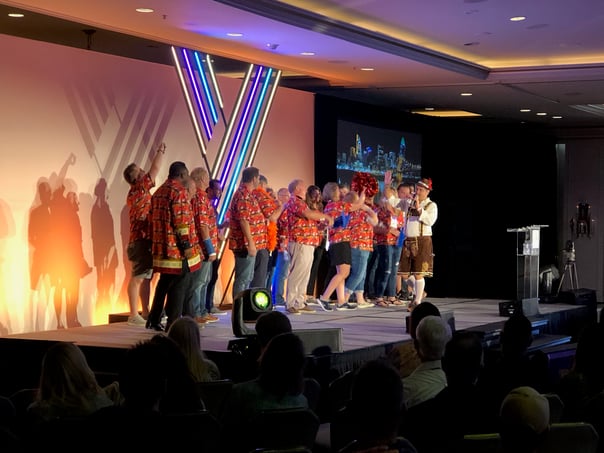 EO Xcentric is designed to help members of the Entrepreneurs' Organization learn and grow as business leaders while surrounded by entrepreneurs of all stages. With an amazing lineup of speakers, the event gives people the opportunity to learn from the experience of others, make connections, and network as business owners.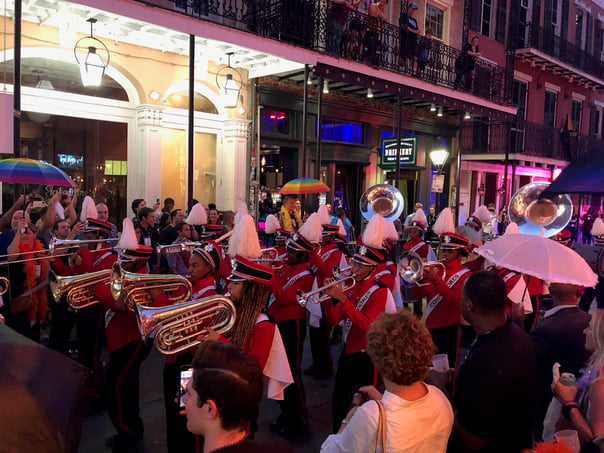 One of the best parts of events like this is having the opportunity to see some of the amazing clients that we work with on a day-to-day basis. Some of the clients Shawn had the chance to catch up with included Anthony Ramirez of Lincoln Security and Reyna Nebeker of Cherry Lashes, along with a long-time friend of ADC, Ami Kassar of Multifunding.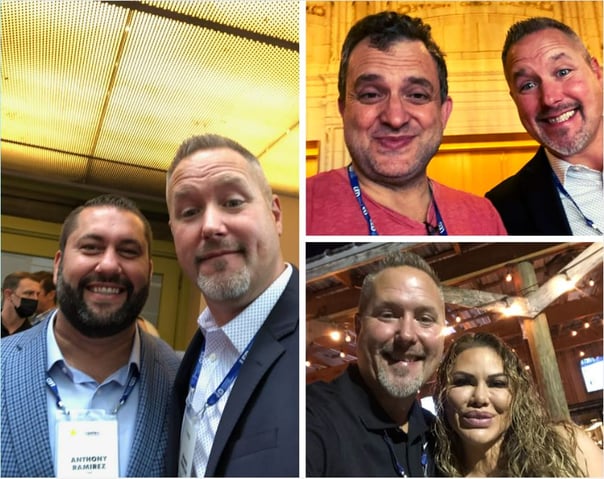 Congratulations to Jim Benjamin of Precision Brush for winning our Bose speaker giveaway!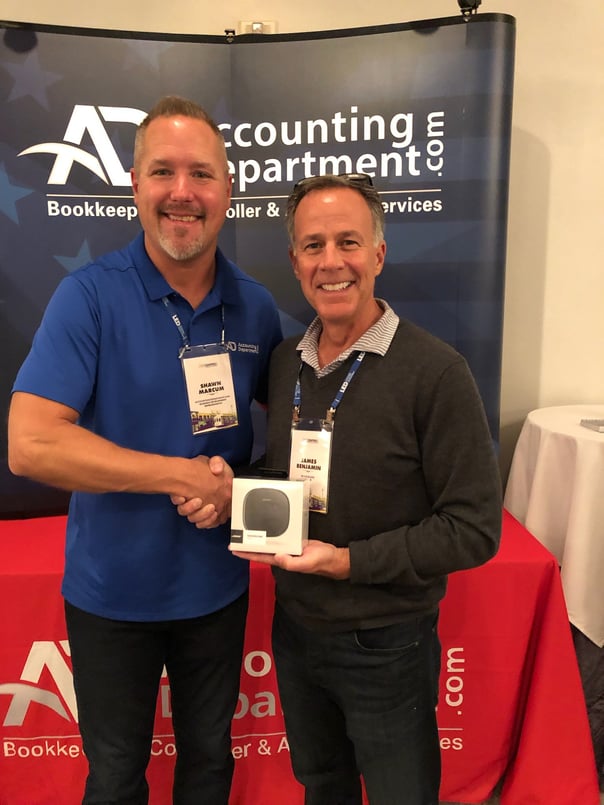 Thank you to the Entrepreneurs' Organization and all that attended this year's Xcentric event. We are looking forward to seeing you in Cincinnati in 2022!