To kick off a month full of Entrepreneurs' Organization (EO) events, ADC Business Development Representative, Shawn Marcum, attended EO Alchemy in Huntington Beach, CA.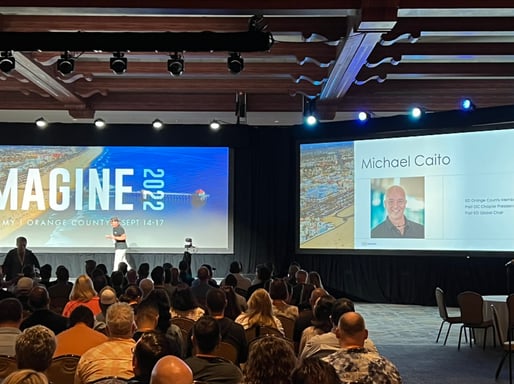 EO Alchemy is designed to help members of the Entrepreneurs' Organization learn and grow as business leaders while surrounded by entrepreneurs of all stages. With an amazing lineup of speakers, the event gives people the opportunity to learn from the experience of others, make connections, and network as business owners.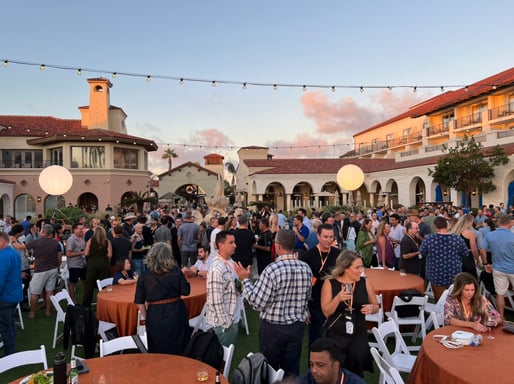 One of the best parts of events like this is seeing some of the amazing clients we work with on a day-to-day basis and making new connections with fellow business professionals!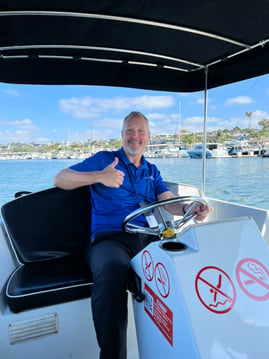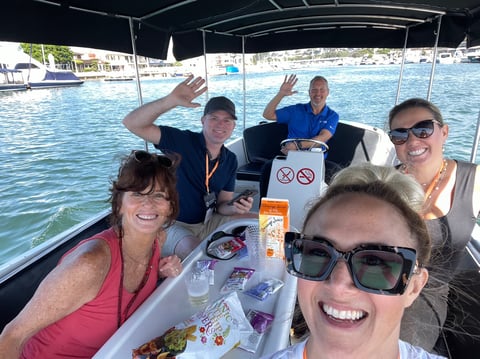 Shawn was able to jump in on a Duffy Boat Scavenger Hunt and see some of the sights the Huntington Beach waterfront had to offer. His team was the champions of the event!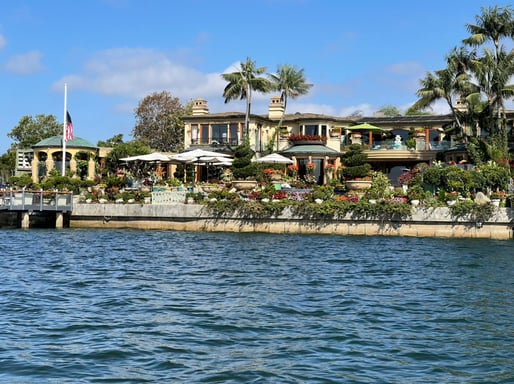 Congratulations to Pierre Cinar of View Cleaners for winning our Bose speaker giveaway!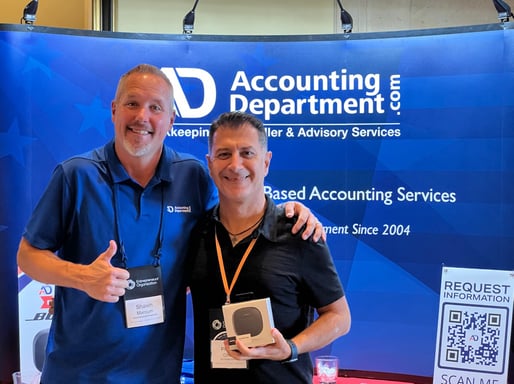 Thank you to the Entrepreneurs' Organization and all that attended this year's Alchemy event. We are looking forward to seeing you in 2023!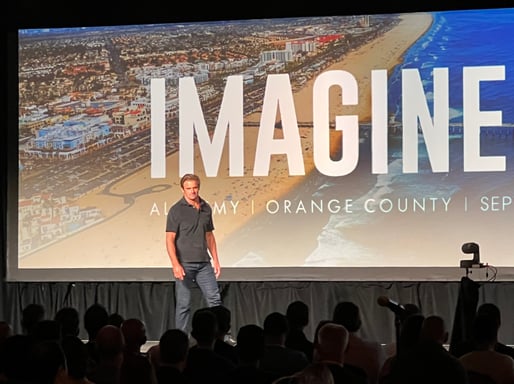 For more information about how AccountingDepartment.com can provide your business with the Client Accounting Services you need, reach out today to speak with Shawn or one of our other Business Development Representatives.