Last week, AccountingDepartment.com Business Development Representatives, Shawn Marcum, and Luke Backus attended the 2023 Entrepreneurial Operating System (EOS) Conference in Indianapolis, IN.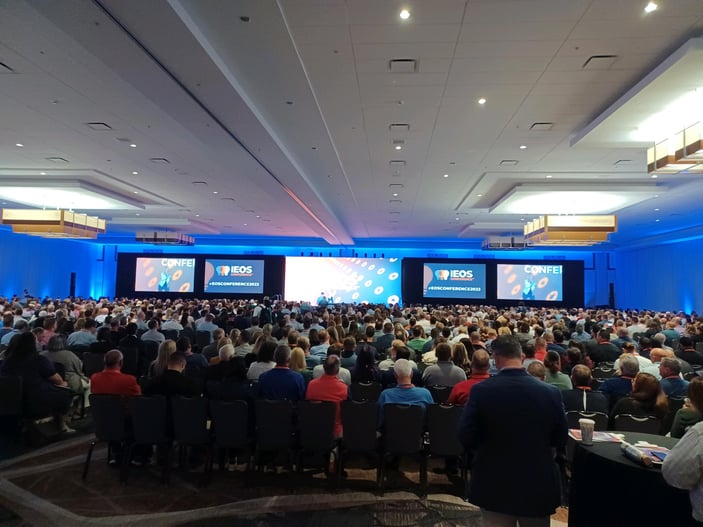 EOS is designed to bring together implementers, entrepreneurs, and companies running EOS to allow them to connect, learn, and strengthen with one another.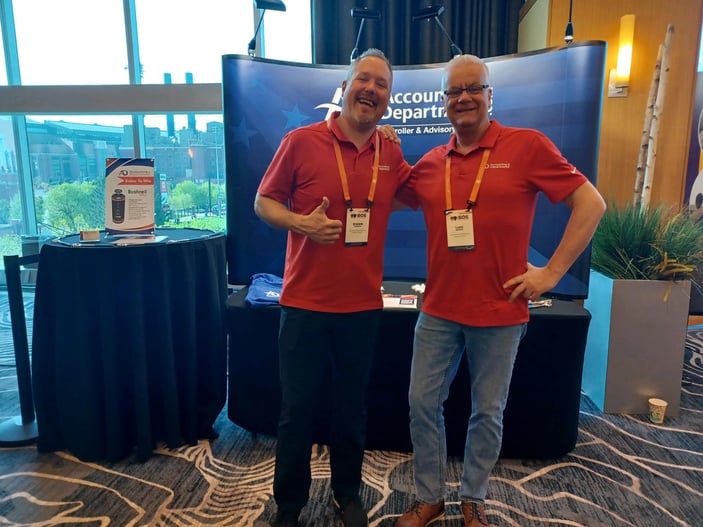 This year, AccountingDepartment.com was the EOS Connections Sponsor, which included an ADC Registration Lounge for attendees to hang out at during day 1!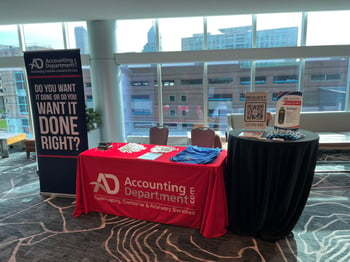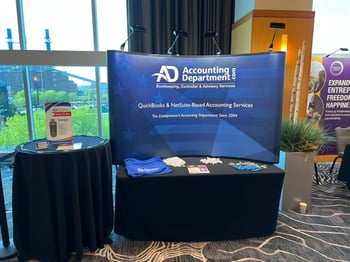 One of the best parts about attending events like this is having the opportunity to see some of the amazing clients that we work with on a day-to-day basis and other business professionals that we interact with. Shawn had the chance to catch up with Amit and Laura of First Line Technology and even Montell Jordan! Luke was able to catch up with Ania of Insperity as well!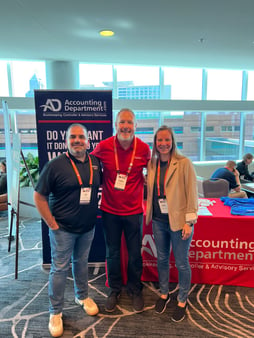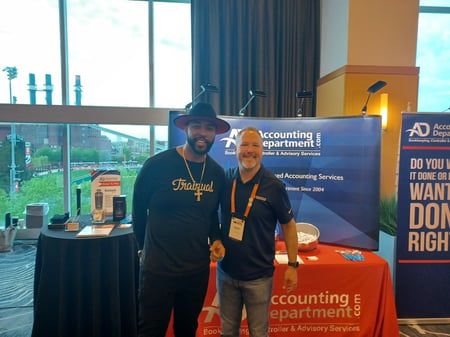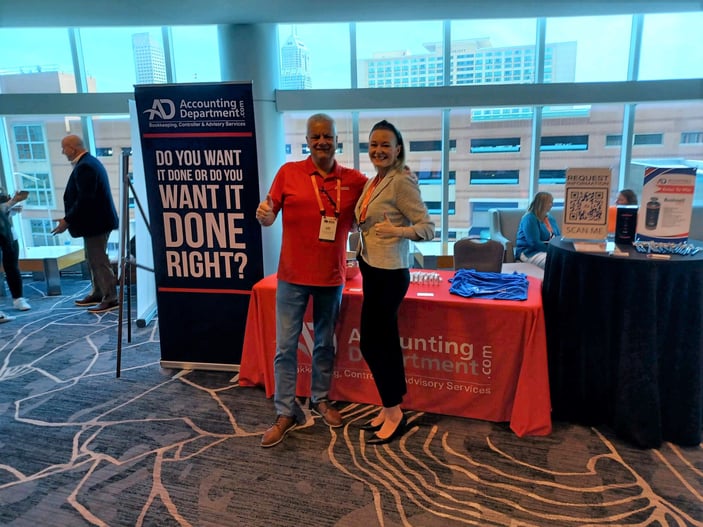 Congratulations to Robert of IronLink and Jaclyn of TurnKey Solutions for winning our Bushnell Wingman speaker giveaways!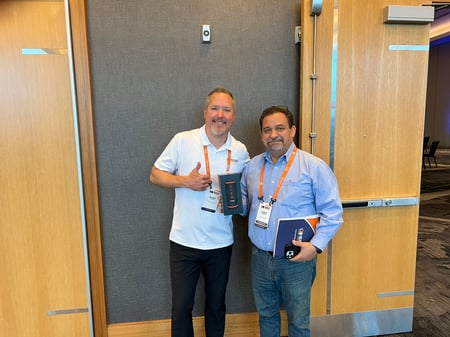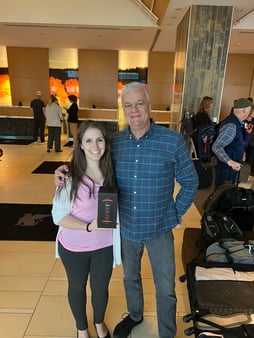 Thank you to EOS and all that attended this year's conference event. We are looking forward to seeing you in 2024!