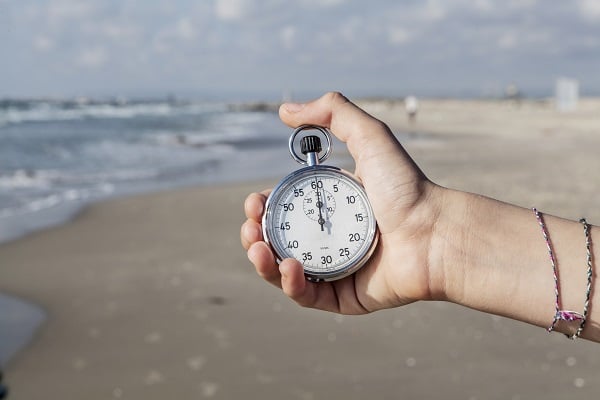 Your company always uses flat rates for client projects. You don't want to deal with the hassle of time tracking, the push back from clients who think your hourly rate is too high compared to a flat rate and the extra
accounting services
involved. However, there are a few valid reasons to use time tracking even if you're a strict adherent to flat rate pricing.
1. Improve Job Costing Efficiency
How do you establish the flat rates for your project quotes? Chances are, you created a list of cost guidelines when you first established your business. Time tracking allows you to take a look at how long you actually take to complete a project, the skill level of the employees working on the project and other variables involved in the process. Use this data to figure out how long it actually takes to complete a flat rate project and price it appropriately. After you gather enough time tracking data, it will be easier to determine job costing on projects that don't fit into a particular project mold.
2. Making Efficient Use of Your Employees' Time
Time tracking software makes it easier for employees to log their hours and activity on a project. You can track employee performance to determine whether you need different talent on a particular project if there are issues with a particular employee maintaining efficiency, or if your employees are no longer as productive on a project.
3. Maintain Remote Employee Productivity
Offering telecommuting opportunities for employees is a big perk these days, but it's difficult to maintain productivity when employees aren't used to a distracting home environment or the lack of on site management. During the transition period, time tracking software helps you see when your remote employees are working and helps you determine whether you need to adjust your telecommuting options. You'll also be able to monitor efficiency differences between your on-site employees and your at-home employees.
Time tracking isn't just for companies that use an hourly rate for
job costing
. It's invaluable for establishing rates, tracking employee efficiency and maintaining productivity standards across the board.